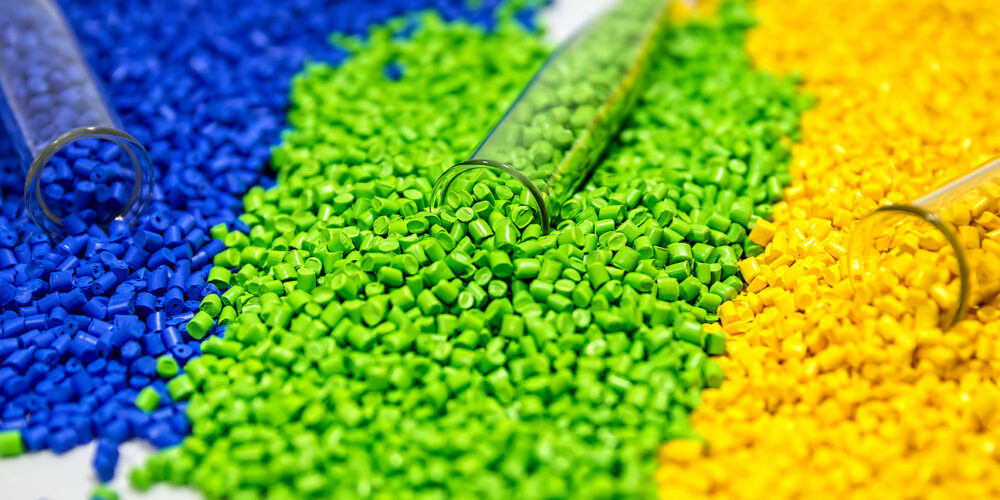 A Quality Control System Ensures Consistent Quality and Reduces Risks
If you have received a part that wasn't within tolerance, had less than spectacular workmanship, was mislabeled, or had documentation errors, you've seen firsthand the results of a poorly functioning quality system. When an injection molding quality control system works as it should, there is a framework and checks to ensure you get exactly what your prints say you will be getting.
When a company implements a quality management system, there are many benefits to customers. Receiving quality products consistently provides peace of mind, but more than that, it reduces your risks. Risks associated with poor quality can range from upset customers to product failures. These can result in significant costs. Additionally, a sound quality system can even reduce the chances of late delivery.
What is an Injection Molding Quality Control System?
An injection molding quality control system is a formalized system of policies, processes, and procedures that companies use to document and implement practices that will result in quality work being performed. Deluxe Plastics is certified to ISO 9001, a standard for quality management systems under the ISO 9000 series. A quality management system comprises quality assurance and its subset quality control.
ISO 9000:2015 defines quality as the "degree to which a set of inherent characteristics of an object fulfills requirements." This means that a quality part has met requirements – either customer, an industry standard, or regulatory. According to the ISO standard, consistently producing quality results requires an organizational culture and management system based on the following seven principles:
• a focus on current and future customer requirements
• leadership that is united in purpose and direction and that understands that everyone in the organization must be engaged in reaching the organization's quality objectives
• staff that is competent, recognized, and empowered to assist in reaching the organization's quality objectives
• a process approach to the work performed
• an ongoing focus on improvement
• decision making based on the analysis and evaluation of data and information
• relationship management of relevant interested parties
Keep in mind that none of these principles, individually or even as a group, will guarantee that every product produced will meet the quality expectations. This is where quality assurance comes in. A complete, interrelated quality assurance framework is necessary for identifying non-conforming results, investigating these occurrences to minimize recurrence, facilitating process improvement, and ensuring that we consistently produce quality results.
In a nutshell, quality assurance is put in place to provide confidence that quality requirements are being met – it is focused on preventing errors. Quality control refers to the processes put in place to fulfill quality requirements – it is focused on finding errors. For example, measuring certain parts to see if they are in spec is a quality control process. The quality assurance framework sets the guidance on what to do when something is out of spec to prevent future out-of-spec products, such as implementing corrective actions.
Deluxe Plastics' Approach to Quality Control
We have a robust quality management system in place. We have empowered our employees to assist in providing our customers with consistently high-quality plastic injection molded parts. As a company, we continually seek improvement in our products, services, and how we interact with customers to deliver the performance and parts they need.
Our quality assurance and quality control processes ensure we meet our customers' requirements consistently. In addition to being ISO-90001:2015 certified, we have the following essentials in place:
• Statistical Process Control (SPC) Monitoring – This is how we monitor and control our manufacturing processes to ensure they are operating to their fullest potential.
• Quality Inspection Tools – We have a variety of inspection processes, including using an optical comparator or Micro-Vu Vertex Vision System with an integrated CMM function to inspect parts. We also can analyze moisture when required.
• Full PPAP/FAIR Submission – Our production part approval process (PPAP) verifies our ability reliably and repeatedly produce parts. We provide first article inspection reports (FAIR) to verify requirements have been met.
• Traceability – we provide beginning-to-end product and lot traceability.
If you are ready to partner with a plastic injection molder that values quality and consistently strives to meet customer expectations, request a quote or contact us.