World-Class Clintonville, Wisconsin Injection Molding Services
Deluxe Plastics is a family-owned business offering premium injection molding services out of Clintonville, Wisconsin. Our company has delivered high-quality molded parts to the Midwest and surrounding areas for nearly a century, and our efforts expand each year. Our comprehensive service offerings include part design, mold building, injection molding, secondary operations, and quality control management. We take a holistic approach and serve our clients every step of the way with expert guidance, from designing the mold to delivering the final product.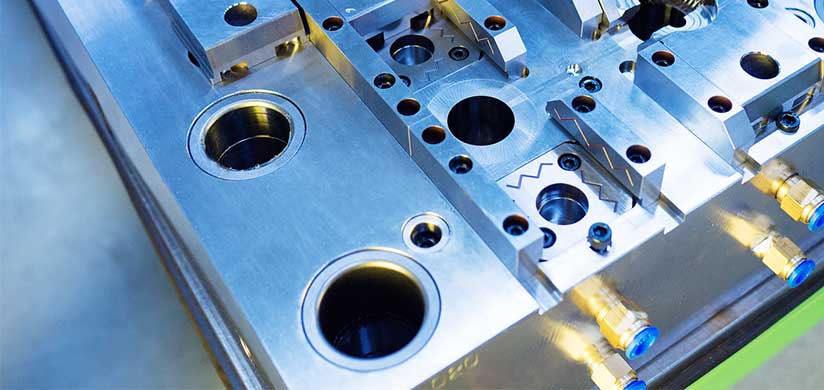 Our unique turnkey approach means no matter your project or needs, our skilled team will help see your vision through with confidence. We use a variety of innovative technology like conventional and 6-axis automated robots to ensure our production is as efficient and accurate as possible. We believe high standards beget high quality. Our advanced production practices allow us to provide you with premium quality parts that exceed your expectations every time.
Our four expansive production facilities empower us to serve businesses in an array of industries, from automotives to medical or toy markets, and more. This broad experience provides us with a unique lens to offer you guidance on how to best approach your unique project, no matter your niche. With over 55 molding machines and a widely skilled team of engineers, we have the tools and expertise to deliver high-quality products for simple and complex projects.
Our facility operates three shifts so we can turn around production of your product very quickly. We keep our lead times low so you can feel confident no time or money is being wasted by an inefficient production schedule. Working with Deluxe Plastics, you'll receive high-quality, streamlined production from a talented team of engineers who offer superb support and customer service. If you're ready to learn more about how our world-class Clintonville, Wisconsin injection molding services will support your needs, contact us today.